Updated:
03/11/2014 05:17 AM

..DRY AND MILD WEATHER ACROSS THE REGION TODAY. STRONG LOW PRESSURE WILL TRACK ACROSS SOUTHERN NEW ENGLAND WED INTO EARLY THU. HEAVY RAIN WILL BE THE PRIMARY PRECIPITATION TYPE...EXCEPT ACROSS FAR NORTHWEST MA/SOUTHERN NH WHERE A PERIOD OF HEAVY SNOW AND FREEZING RAIN IS POSSIBLE. MOST LOCATIONS WILL END AS A BIT OF SNOW THU MORNING...BUT THE MAIN STORY WILL BE A BRIEF SHOT OF ARCTIC AIR USHERED IN ON STRONG NORTHWEST WINDS. MILDER WEATHER RETURNS FRI AND SAT...BEFORE ANOTHER SHOT OF COLD AIR FOR EARLY NEXT WEEK...

*READ MORE: FACEBOOK/CAPE ANN WEATHER / TWITTER@CapeAnnWeather.


.TODAY...
MOSTLY SUNNY. NOT AS COOL WITH HIGHS IN THE MID 50S. WEST WINDS 10 TO 15 MPH WITH GUSTS UP TO 25 MPH.
.TONIGHT...
MOSTLY CLOUDY. LOWS IN THE MID 30S. WEST WINDS 5 TO 10 MPH. GUSTS UP TO 20 MPH IN THE EVENING.
.WEDNESDAY...
CLOUDY. RAIN LIKELY...MAINLY IN THE AFTERNOON. COOLER WITH HIGHS IN THE MID 40S. EAST WINDS 5 TO 10 MPH. CHANCE OF RAIN 70 PERCENT.
.WEDNESDAY NIGHT...
RAIN. COOLER WITH LOWS IN THE MID 20S. EAST WINDS 5 TO 10 MPH...BECOMING NORTH AFTER MIDNIGHT. CHANCE OF RAIN 90 PERCENT.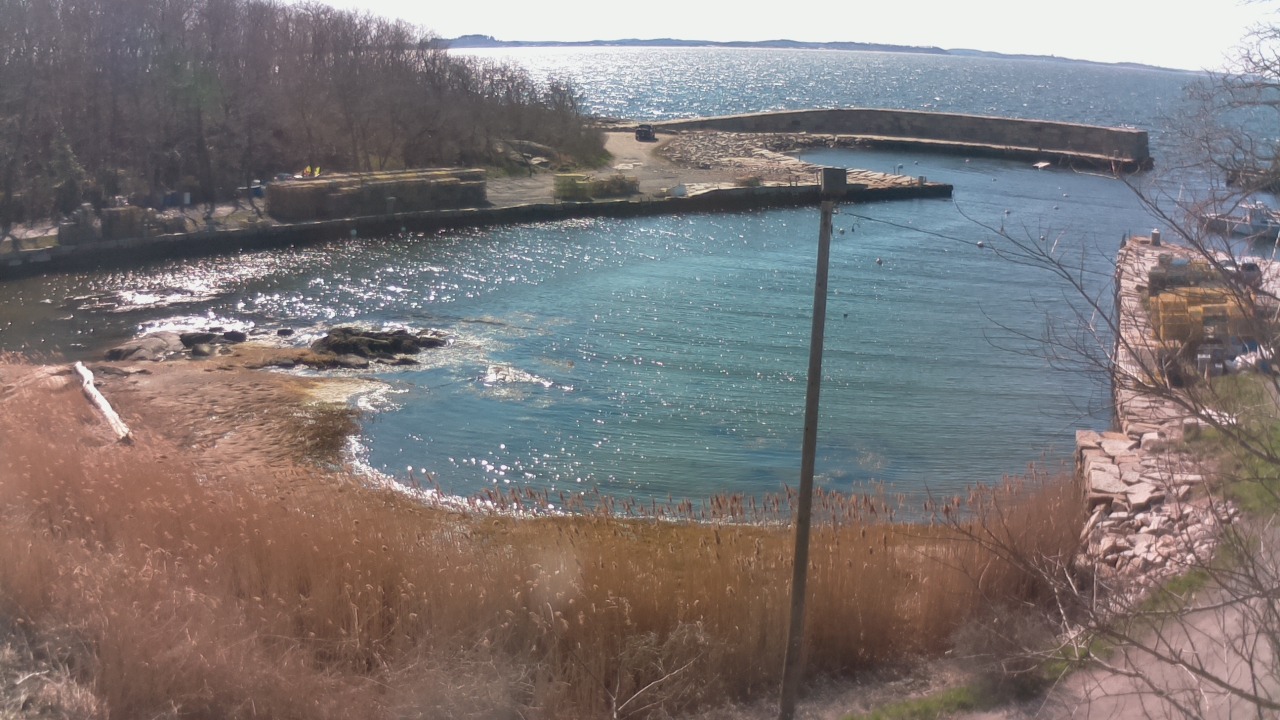 Lanes Cove

Rockport Harbor